Stockholm
Stockholm is the capital and largest city of Sweden, built on 14 islands connected by 57 bridges. The city is a lively, cosmopolitan place with both modern Scandinavian architecture and an abundance of green space.
Stockholm is one of the most beautiful major cities in the world, a mirage of saffron- and terracotta-coloured buildings shimmering between blue water and bluer skies all summer. It is also a vibrant, modern city, famous for producing sleek designs, edgy fashion and world-class nightclubs.
Over 30% of the city area is made up of waterways and another 30% is made up of parks and green spaces, giving Stockholm perhaps the freshest air of any European capital.
Most of the city's attractions can be reached on foot, and there's a good chance of experiencing a lot of things in a short time.
Do not miss Gamla Stan, Stockholm's oldest attraction and one of the best preserved medieval city centers in the world. Walk through small winding streets lined with stores full of handicrafts, antiques, art galleries and cafés. The Royal Palace and Stockholm Cathedral are also located in Gamla Stan.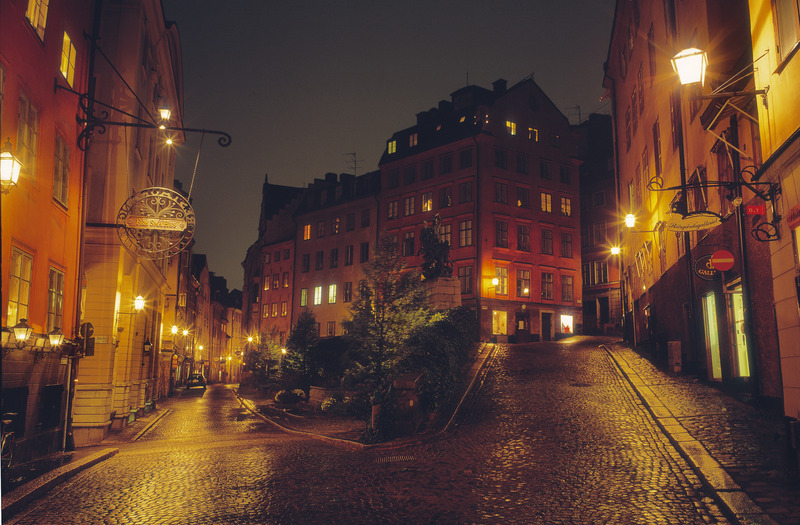 Language
The official language in Stockholm is Swedish. However, many people in Sweden speak English. Please note that English is the official language of ICRA 2016.
Climate
Despite its northern location, Stockholm has fairly mild temperatures throughout the year.
As a result of its northerly latitude, the city sees a huge seasonal variation in sunlight, from more than 18 hours of daylight around midsummer. Stockholm enjoys an average of nearly 2,000 hours of sunshine a year.
Currency, Credit Card and Exchanging Money
Sweden is one of three EU countries (along with Denmark and the UK) that opted to keep their currency and not use the Euro. The currency in Sweden is called the Swedish crown, or the krona (SEK).  Credit and debit cards are accepted almost everywhere in Stockholm. Forex is the place to exchange money or buy SEK. They are found throughout the city at 17 locations, including Arlanda, the train station, NK department store and the Old Town. They have good exchange rates there and do money transfers as well.
Electricity
Electrical sockets (outlets) in Sweden are one of the two European standard electrical socket types, and usually supply electricity at between 220 and 240 volts AC.
More information can be found at Visit Stockholm.